Wax Stripper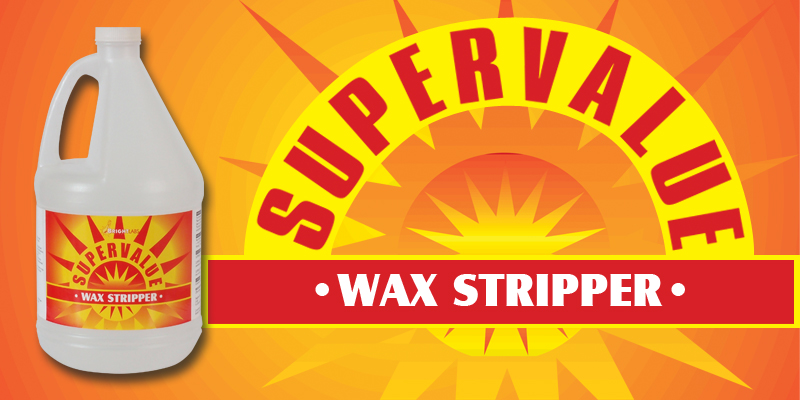 Supervalue Stripper is a concentrated floor finish stripper. This unique formula is free of ammonia and caustic.
Supervalue Stripper has been designed to be especially effective on today's finishes. Supervalue Stripper rapidly penetrates multiple layers of finish build up. It works great on sealers as well.
Supervalue Stripper has high active ingredients. The powerful stripping chemistry strips completely the first time. It saves time and labor.
Where to Use – Recommended for use on all hard stone floors and on most types of resilient tile floors — vinyl, linoleum, asphalt and rubber.
BRIGHTLABS INCORPORATED, Quality need not be expensive