Designed for Earth Wax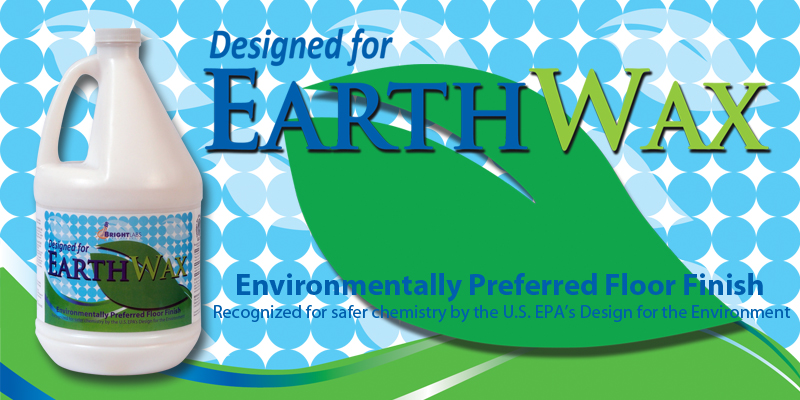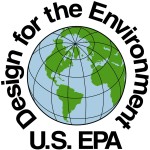 Brightlabs Designed for Earth Wax is an environmentally preferred Floor Finish. This product is recognized for safer chemistry by the U.S. EPA's Design for the Environment program and will help you achieve your Green Cleaning goals. This product contains no zinc or other heavy metals that can be harmful to waste treatment plants. Use on all types of resilient tile flooring and properly prepared hard surfaces to provide a durable finish that can be maintained with standard scrub and re coat procedures, spray buffing and high speed burnishing.
Where to Use – Recommended for use on all types of resilient tile floors — vinyl, linoleum, asphalt, rubber — and other properly prepared hard surfaces. 
BRIGHTLABS INCORPORATED, Quality need not be expensive