Designed for Earth Stripper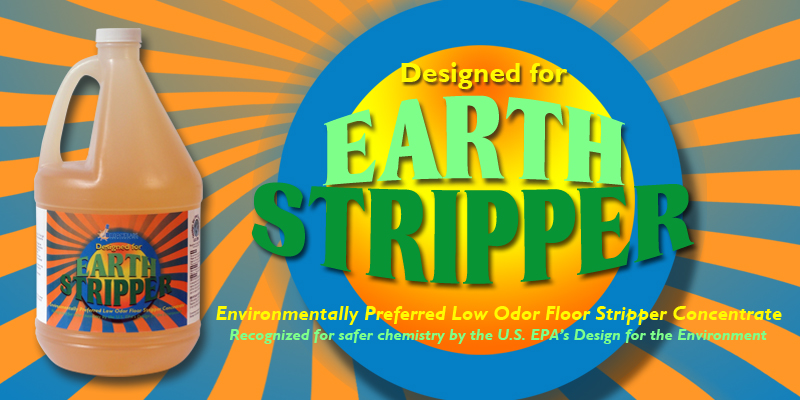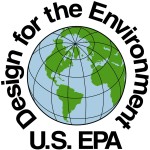 Brightlabs Designed for Earth Stripper is your Green Stripper Concentrate. It is recognized for safer chemistry by the EPA's Design for the Environment. This product is specially formulated to quickly penetrate and remove metal free floor finishes as well as conventional floor finishes. Fast-acting Low Odor Green Stripper will dissolve multiple coats of finish. Each gallon at diluted rate will teat 90-200 square meters. When stripping is complete, there is no need for neutralizing and no residue is left behind to interfere with new finish applications. 
Where to Use – Recommended for use on all hard stone floors and on most types of resilient tile floors — vinyl, linoleum, asphalt and rubber. 
BRIGHTLABS INCORPORATED, Quality need not be expensive